Before reading this, I would advise for you to take a look at my previous post titled Climate Injustice so you can have a better understanding about what I will talking about in this post. Thank you.
There are blaring issues with how the racist fossil fuel energy system is. The fossil fuel economy is killing black americans. 
America is ubiquitous with racial inequalities that span centuries. Black people are 2.5 times more likely to be killed by police and five times more likely to be incarcerated than whites. However, it's not just the U.S. criminal justice system that is fundamentally and consistently racist, the fossil fuel industry is, and in this post, I'm going to explain and discuss their hazardous actions towards the environment that Black people live in.
If a society wants to run on fossil fuel energy, then there is going to be a need for sacrifice zones. In other words, places, where the air is thick with pollution and climate impacts, can be ignored.
Last counted 68 percent of Black Americans lived within 30 miles of a coal-fired plant. Across the southern U.S., many of these facilities are more expensive to run than clean energy. Yet utilities such as Southern Company keep their constant super polluting uneconomic coal-fired plants open no matter the costs that will negatively affect Black communities, simply because it's in their financial interests. This is a constant theme of rapacious entities capitalizing on the hard work of working-class Americans especially in blue-collar work and funneling their mess on many families.
These kinds of actions will only lead to detrimental results. Case in point, fossil fuel corporations' decisions have shortened Black lives and research has shown that white communities are exporting their pollution into Black people's backyards. This results in Black children having high levels of asthma and the rates for that are twice as high as white children. We've seen the consequences of this pollution burden in dire terms during the COVID -19 pandemic, it's a key contributor to Black Americans' higher death rate.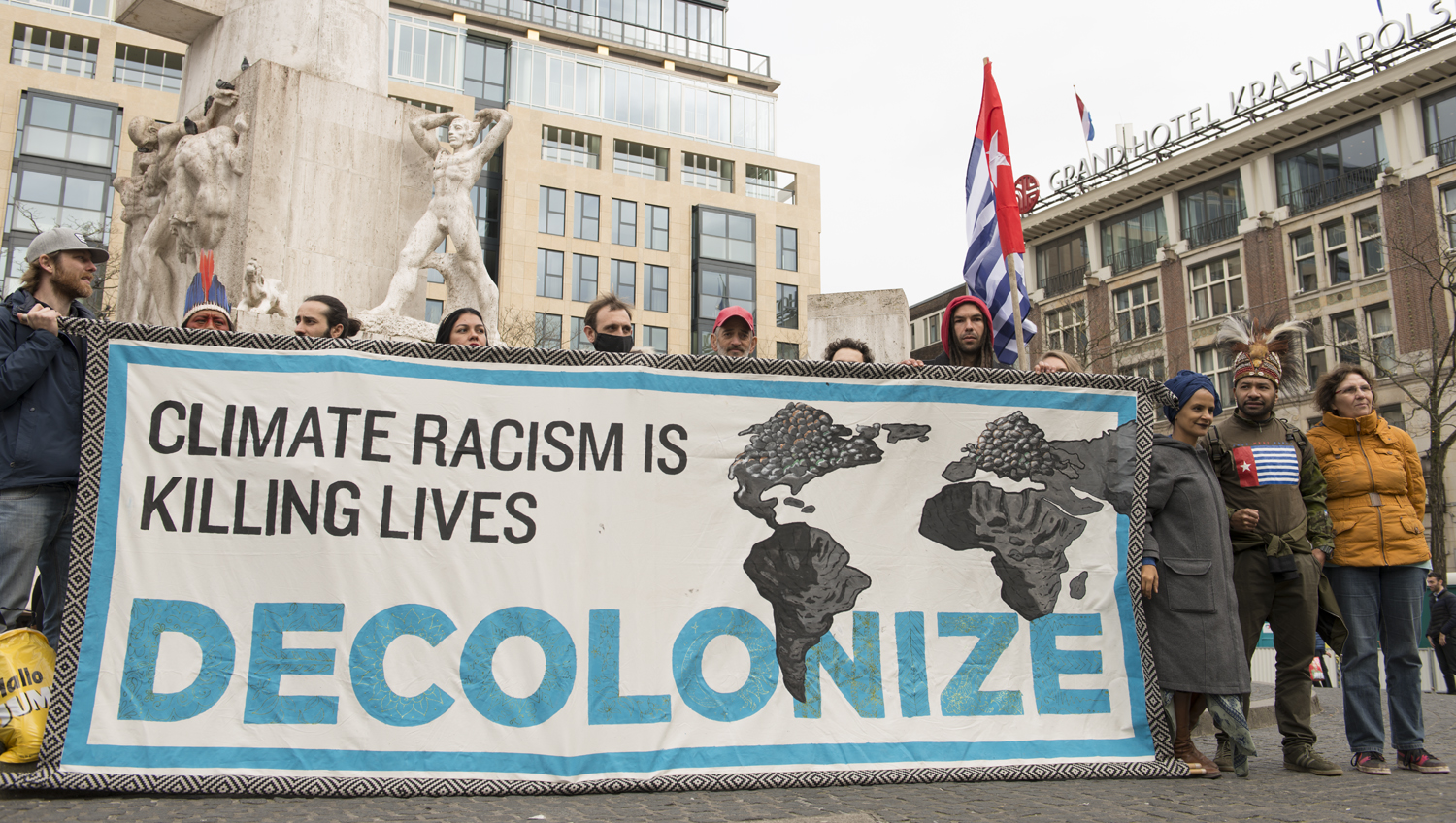 Since this is Part 2 in my climate injustice posts I want to talk about the demographics I saw during the rally/protests I spoke about in Part 1. During the event, I couldn't help but notice that the crowd was not diverse and only a small number of black and minority people were in the crowd. The majority were white and after this observation, it was reiterated to me from one of XR Boston members Matthew Kearney after I corresponded with him via email. He would have loved to have seen more of a diverse showing especially since these fossil fuel corporations are damaging the livelihood of Black Americans and have not been outed to the public on how minorities are preyed on in every facet in American life, and in this case, the fossil fuel corporations are the predators waiting for another opening.
New research has shown that pregnant Black women are twice as likely to have stillborn babies than white mothers because of their unequal exposure to air pollution and heatwaves. With that said, climate change is real and is already hitting Black communities the hardest with relentless force. Make no mistake fossil fuel companies will continue to tell lies about the costs that their dirty infrastructure imposes on Black communities. If the truth was exposed to the public and if we valued Black lives, then there will be nowhere fossil fuel plants go. "I can't breathe" has been chanted during Black Lives Matter protests due to lives being lost to the hands of police and the same mindset should apply with the fossil fuel corporations that continue to make it harder to breathe.
If you enjoy reading this then give this post a like and comment if you'd like to chime in. Also give my page a follow so you can stay up to date with my future posts. As always peace and keep it real.