Welcome readers,
2021 has been a good year for both my podcast series (Black History 365: The Throw Down & Real Free – Flowing Words) Podcast creators know that their content needs to be engaging, consistent, relevant, and the most important component memorable. In regards to this, every podcast you've listened to has had something that attracted you to it, and if it's something that is enjoyable and adds value to what you're seeking, you'll continue to listen and recommend it to your peers. Having said that, I would be lying if I said I don't review the analytics for both my podcasts. I think everyone should consistently monitor it to see what they need to improve on so they can bestow the best quality content their listeners will look forward to weekly or monthly. Furthermore, some might find it incredulous that they aren't seeing growth and I understand the frustration but if your mindset is fixated on that, your content will suffer because you might come up with all sorts of ways to appease your listeners that'll stray away from the theme of your podcast or in other words, the relevancy. Anyway, I want to share the analytics to my podcast as a way for readers here that are podcasters or want to start one, understand that people will be listening worldwide and with every upload. The world is your stage when it comes to podcasting, all minds will connect with your content. Whether it's a positive or negative reception, in the end, it'll leave a lasting impact for them to leave satisfied for more or disconnect forever, but new listeners will always come knocking to enter your "podcast door".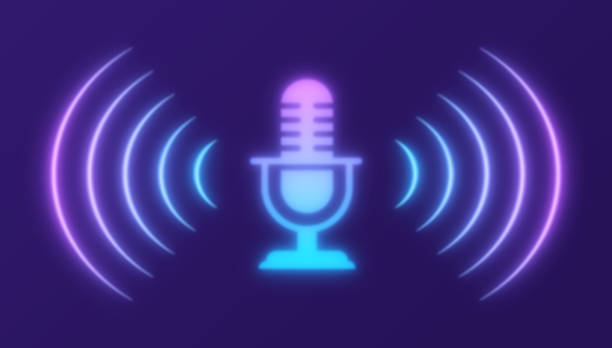 Black History 365: The Throw Down Streamed very well in 5 countries during 2021
South Africa
Kenya
Canada
Sweden
Singapore
42% of my listeners listen to my podcast between 5 AM and 11 AM, making it the most popular time.
Episodes range from 5 to 10 minutes so a quick history lesson is given that is succinct and easy to listen to. Across the last 32 episodes, 192 minutes have been recorded.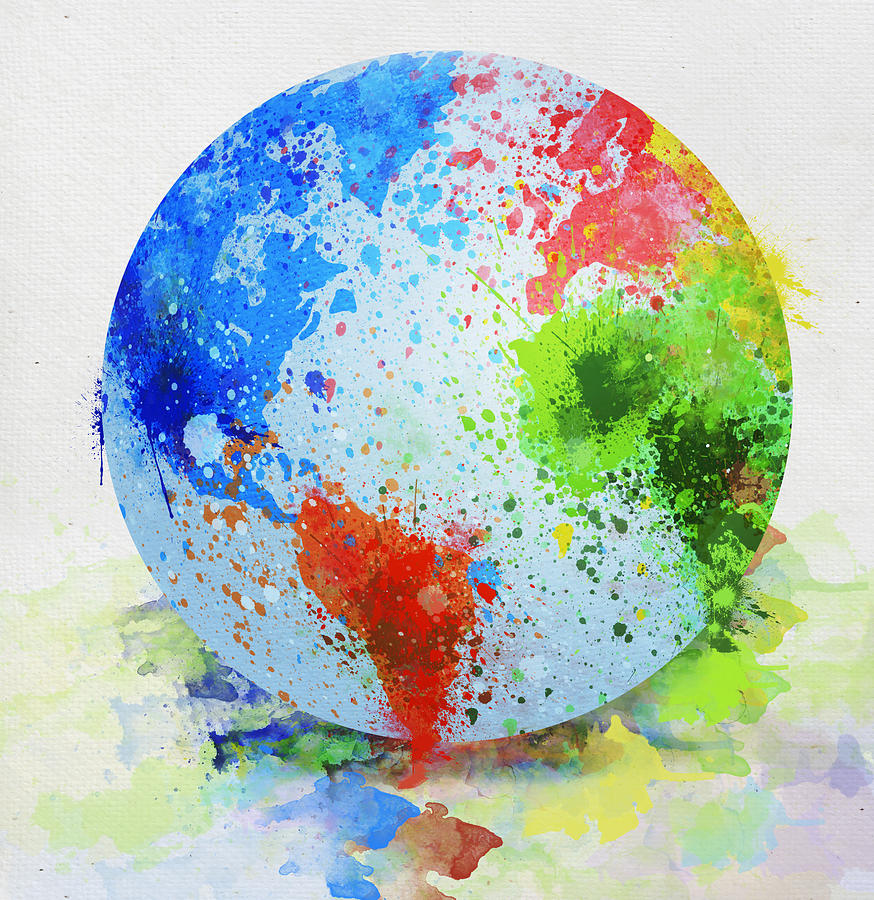 Real Free – Flowing Words streamed well in two countries
The United States of America
Ireland
41% of my listeners tune in to Real Free – Flowing Words between 11PM – 5AM.
238 minutes of content has been produced across 20 episodes.